Juan Vera Bedolla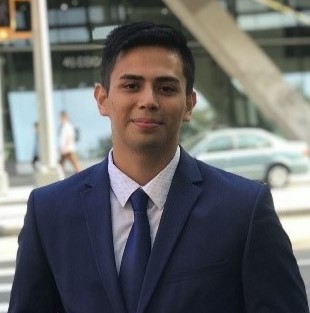 Juan Vera Bedolla is a senior Civil and Environmental Engineering major at Rowan University. Juan has served as Treasurer and Events Coordinator for the ASCE student chapter.  He also served as the Treasurer and Vice President for the Society of Hispanic Engineers at Rowan University.  Juan currently works as a research fellow in the Asphalt Pavement Project which tests AASHTO procedures.  Outside of his coursework, he serves as a mentor and tutor through Rowan's Engineering Learning Community.  After graduation, he plans to enroll in a Master's program to pursue studies in structural engineering to design high-rise buildings.  In the future, Juan also wants to work
across the globe to improve the infrastructure of developing countries. 
---
Ryan Eno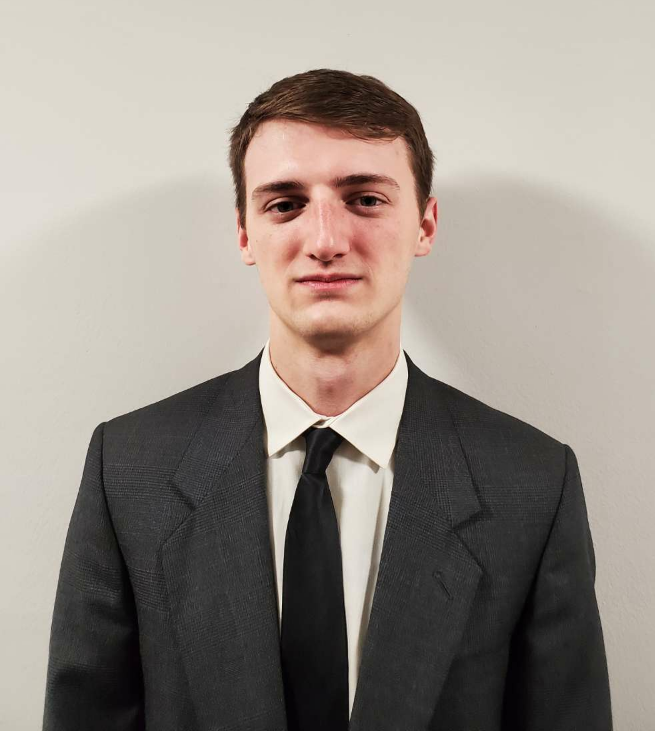 Ryan Eno is a senior at Rowan University studying to earn his Bachelor of Science Degree in Civil and Environmental Engineering. Ryan's goal after graduation is to become a water resources engineer. He has had two internship experiences during his time at Rowan. Ryan's first internship was at a land development firm, FWH Associates. There, he worked on quantity estimates and conducted stormwater runoff calculations. His second internship was with the US Army Corps of Engineers. His main task was to aid in the development of a flood study for FEMA, investigating the Lehigh River and its tributaries. Outside of internship experience, Ryan is also employed as a Student Worker for Rowan CREATEs. Ryan is active in clubs on campus. He is a member of the ASCE student chapter at Rowan and is the President of the Karate & Self Defense Club on campus.
---
Bridget Guinan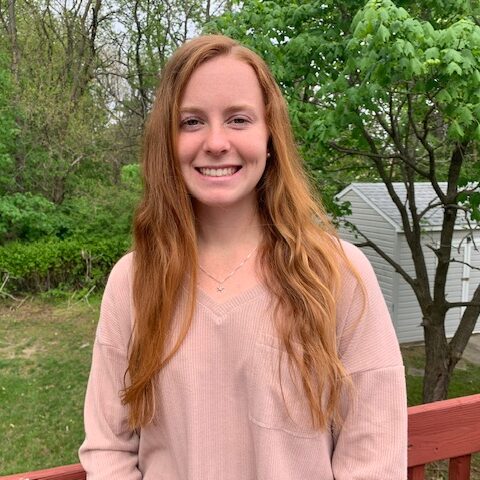 Bridget Guinan is a senior Civil Engineering student at Rowan University. Bridget is a member of the ASCE student chapter at Rowan. She is also involved with the Society of Women Engineers, the Outstanding Women Leaders Group and the Rowan University Field Hockey team. As a student at Rowan, Bridget gained experience researching the effects of live load, weather and location on bridge elements for 50 bridges throughout New Jersey through her involvement in the Bridge Resource Program Clinic. After graduation, Bridget intends to work in the field of bridge engineering.
---
Luke Molnar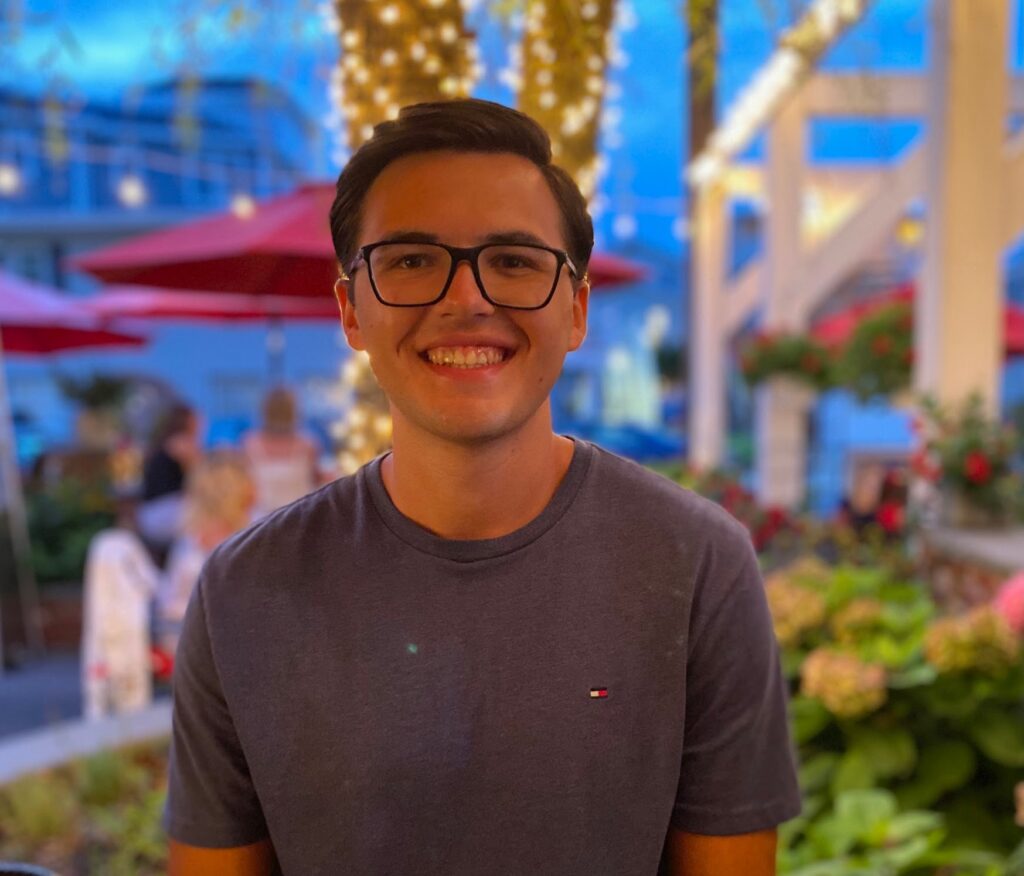 Luke Molnar is a senior Civil and Environmental Engineering major at Rowan University with a minor in Mathematics. He is the President of his school's chapter of the Institute of Transportation Engineers and a member of the ASCE chapter at Rowan University. Luke is also involved in waste to energy & intelligent transportation systems research. Luke is passionate about developing infrastructure which improves accessibility for differently-abled individuals. He intends to continue his education in transportation engineering through a graduate degree.